Tararua Construction Management
OUR FOCUS:
We pride ourselves in forging partnerships based on common goals and mutual respect.
Client satisfaction is our utmost priority and we strive to ensure projects are delivered on time within budget and exceeding quality expectations.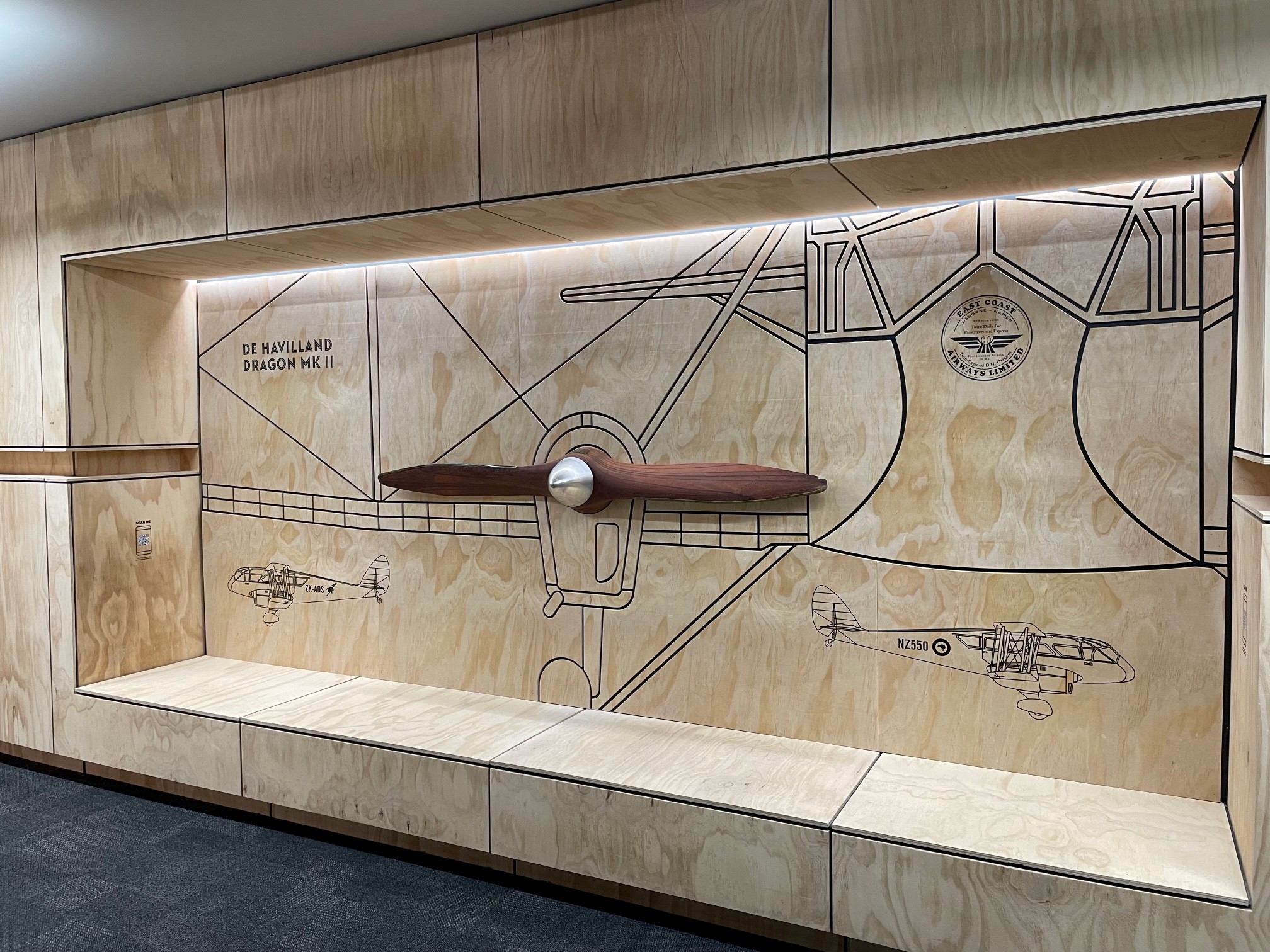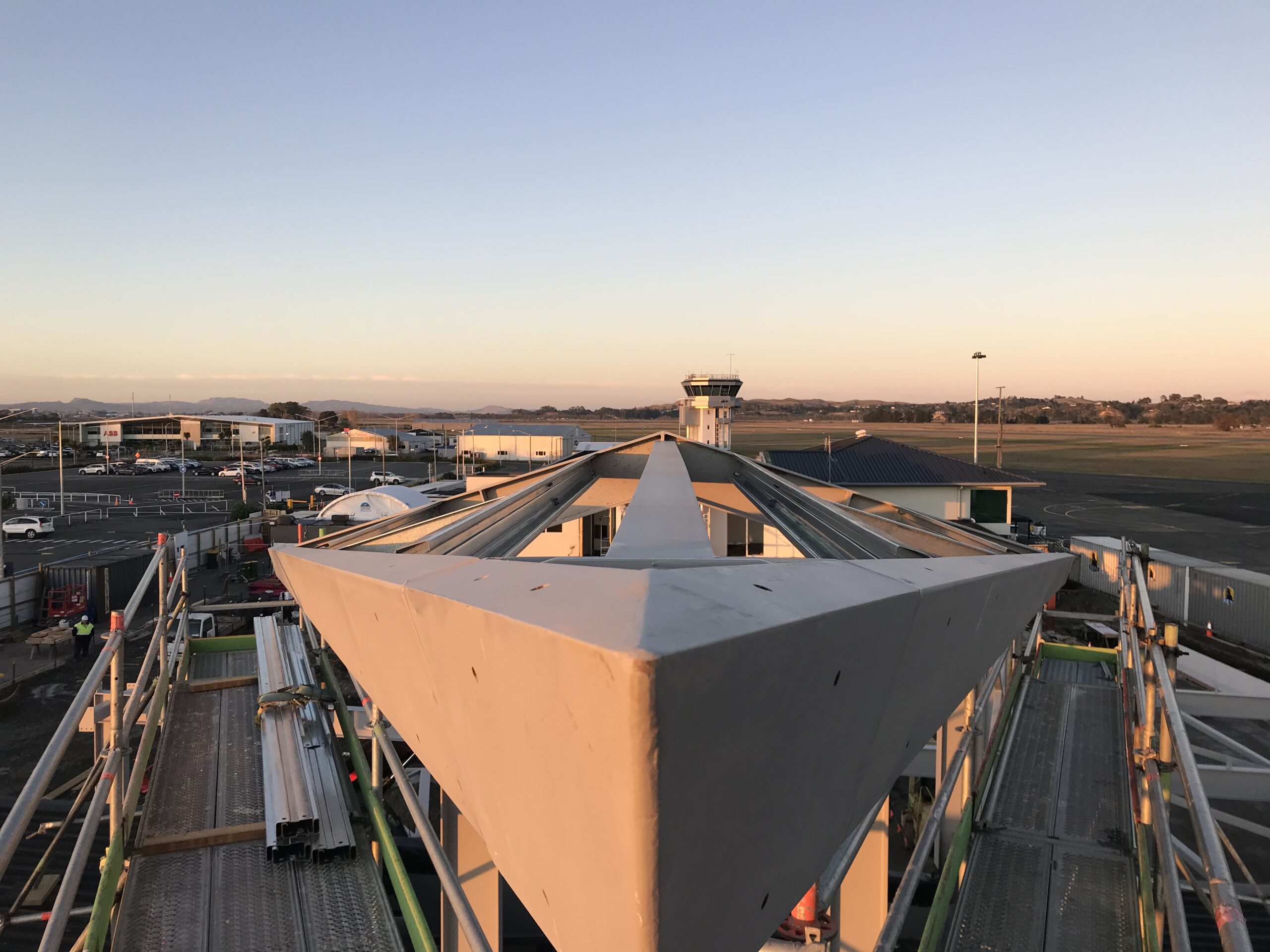 Find out what construction project management services we can offer to your business or projects.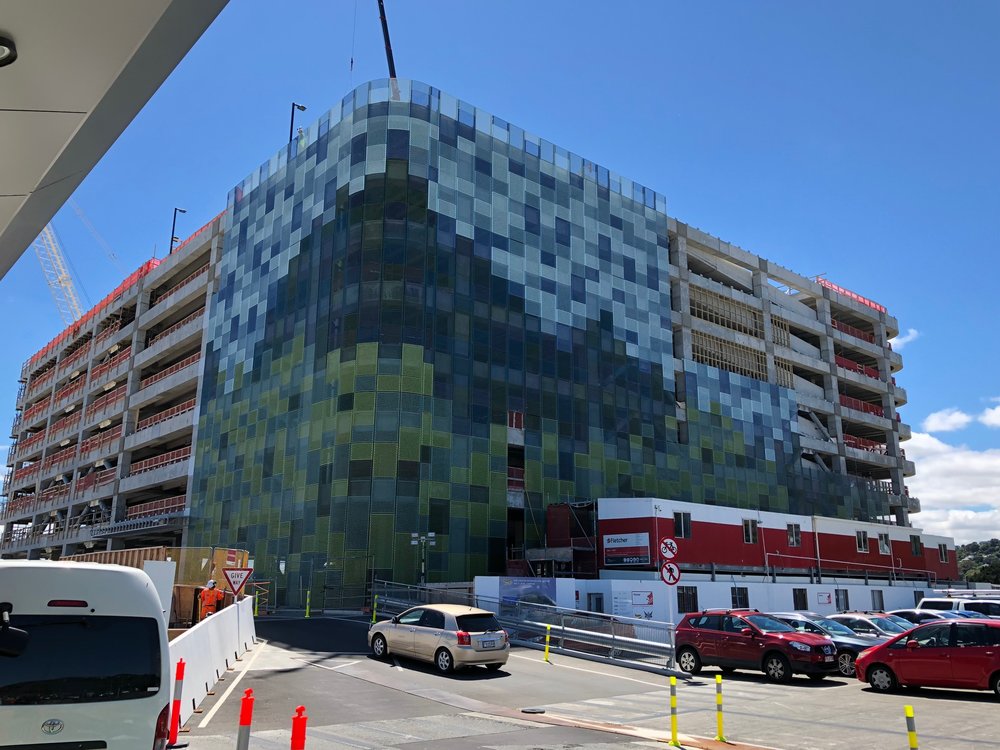 Construction Project Management and other management services, what makes TCM different to other companies.
Need to take the next step?
Contact us now to find out how we can help with your next construction project!